Meet the Team
Sales Team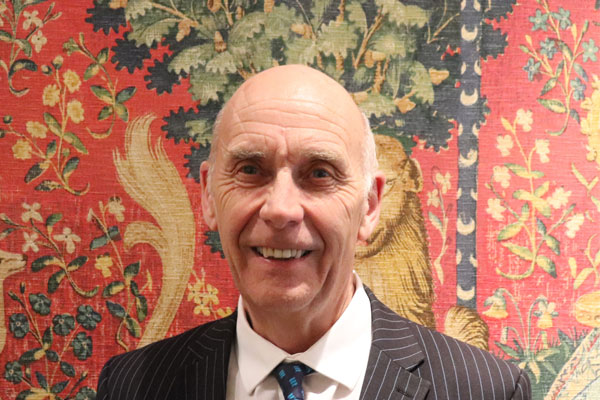 Phil Smith
Phil founded RRK in 1991 having been disappointed with estate agents when he was then in the construction world. His simple agenda was to give vendors, buyers, landlords and tenants the service he would want. This has been his secret of success which has put RRK at the top in the estate agency world and the first choice for so many people, with some houses having been sold 4 times or more. Phil is an avid songwriter and musician and keen table tennis player.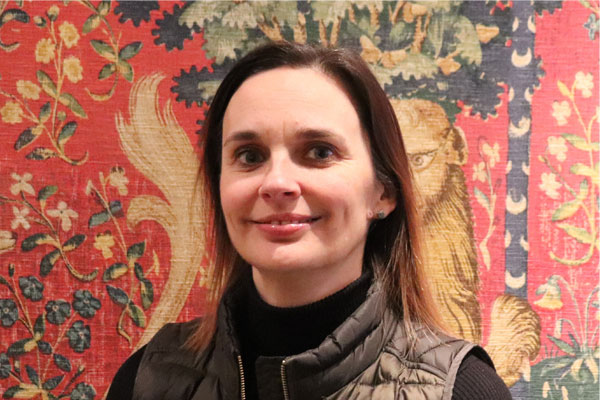 Keeley Smith
Keeley joined us back in 2015 having been a HR manager with a large food retailer. She is our dedicated sales progressor who has an enormous amount of experience in the industry which is vital in ensuring a quick and seamless transaction from agreed offer to completion. Keeley is very organised, professional, and a naturally helpful person and enjoys spending time socialising and shopping with her friends, walking her dog Lacey and visiting local art galleries.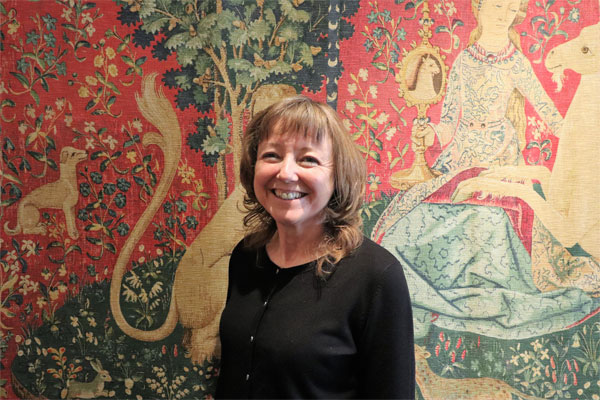 Diane Everett
Diane has a great deal of local knowledge which proves invaluable as front of house. She takes pride in offering detailed information and assistance to our prospective buyers who are always appreciative of her support. She is friendly, positive, and very experienced. Dianne enjoys daily walks with her dog Sid and visiting her friends in her camper van.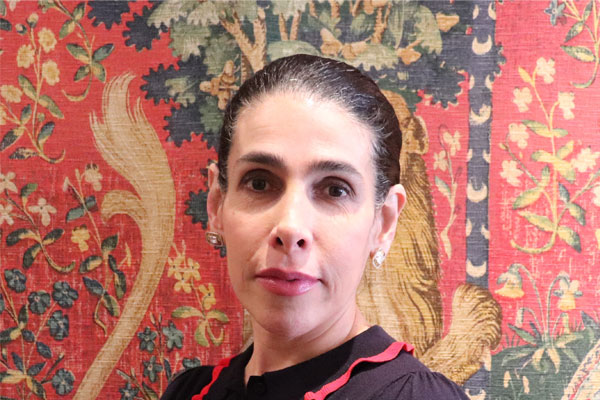 Monica Smith
Monica was previously a lecturer in a university in Colombia where she taught sales and marketing which has proven vital in her role of marketing manager. She works closely with the Mayfair Office and has won awards for her ability to gain editorials in the national press including The Times, The Telegraph, The Express, The Week and Horse and Hound. Monica speaks fluent Spanish and has a bright and colourful personality; she likes to keep fit by attending regular spinning classes at the gym.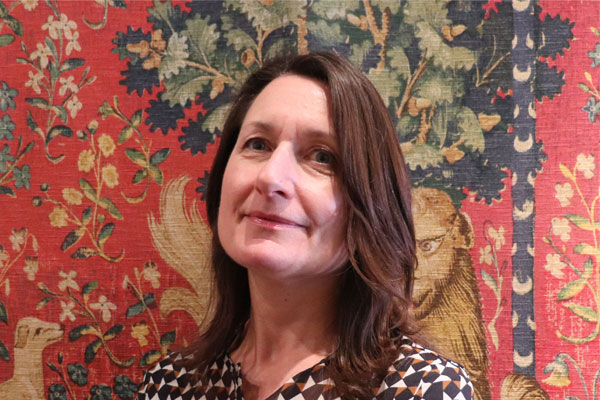 Corinne Gartmann
Corinne has been with us for several years and has significant experience within the Monmouth area. Her role is to carry out viewings and Corinne takes pride in being professional, informative and approachable and has a calm and helpful manner when she is with clients showing properties. A keen walker, she loves to explore near and far.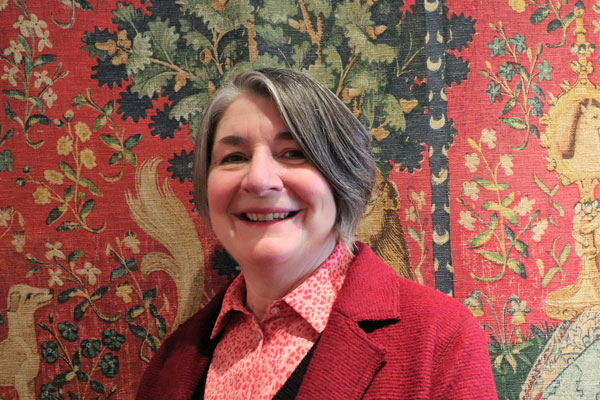 Amanda Jack
Amanda is the most recent member of the team but certainly doesn't lack in local knowledge and experience and has made a name for herself for professionally conducting viewings, providing honest and constructive feedback and agreeing sales. Amanda has a creative background in art and design and enjoys working with other creatives, in curating local art exhibitions. Interests include cycling, horse riding, walking and live music.
Lettings Team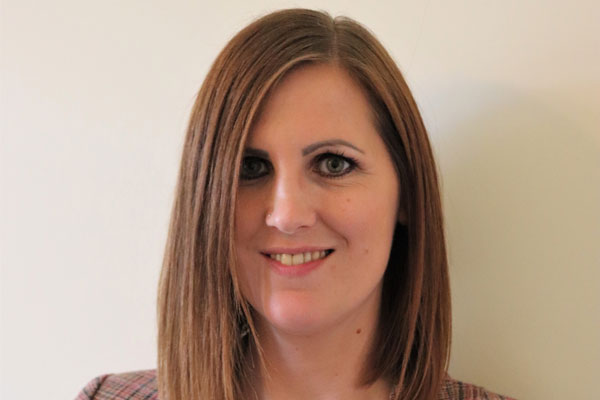 Carolyn Pritchard
Carolyn is our experienced, no-nonsense lettings manager who always provides sound and practical advice for both landlords and tenants. Her legal background and wealth of experience is pivotal in this complex aspect of estate agency. Carolyn is enthusiastic and proactive who finds solutions quickly and efficiently. Carolyn loves the great outdoors enjoying hiking, mountain biking and kayaking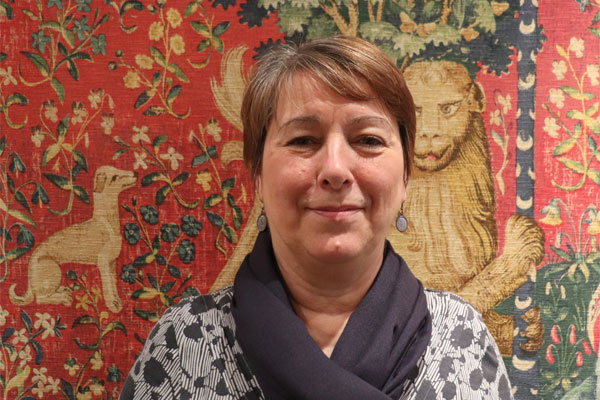 Biddy Carr
Biddy has joined recently and brings with her a wealth of knowledge and experience in customer care. She supports Carolyn and has a very cheerful and helpful manner who always make the clients feel at ease. She is organised with good attention to detail. Biddy loves cooking up a storm in the kitchen entertaining her family and friends