Meet the Team
Sales Team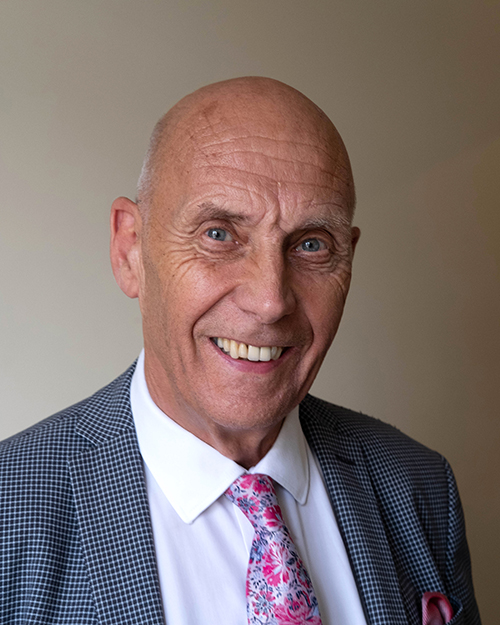 Phil Smith
Phil founded RRK in 1991 having been disappointed with estate agents when he was then in the construction world. His simple agenda was to give vendors, buyers, landlords and tenants the service he would want. This has been his secret of success which has put RRK at the top in the estate agency world and the first choice for so many people, with some houses having been sold 4 times or more. Phil is an avid songwriter and musician and keen table tennis player.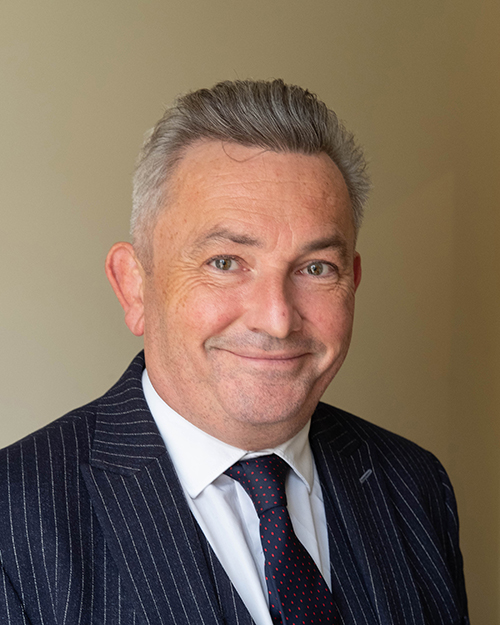 Mike Thompson
Mike works closely with Phil in his role as sales manager. He has a great deal of knowledge with over 20 years of experience in the industry working for both corporate and independent agencies gaining an invaluable in-depth knowledge of the three counties we sell properties in. He is an exceptionally positive person with the attention to detail and high-quality presentation that RRK has always been known for, and his comprehensive background has brought an exciting injection of energy to the business. Mike lives locally and enjoys spending time with his young family and keeping fit by running these days, having been an enthusiastic rugby player in the past.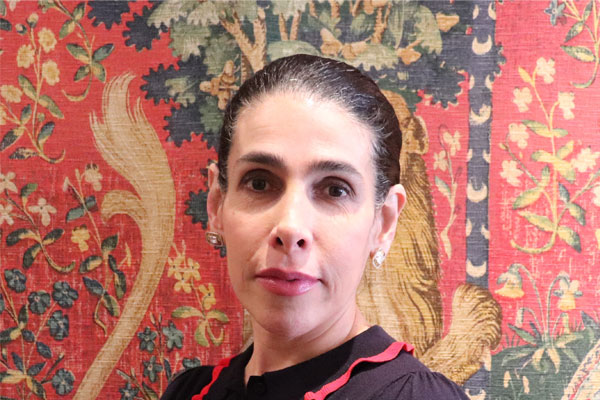 Monica Smith
Colombian born, she was previously a University lecturer where she taught Sales and Marketing to students as well as companies. She brings a very colourful driving force to this vital part of our business orchestrating the presentation of our portfolio of individual properties. She works closely with the media and The Mayfair Office to increase our exposure and has won awards for her ability to cleverly gain editorials in the National Press including The Times, The Telegraph, The Express, The Week and Horse & Hound.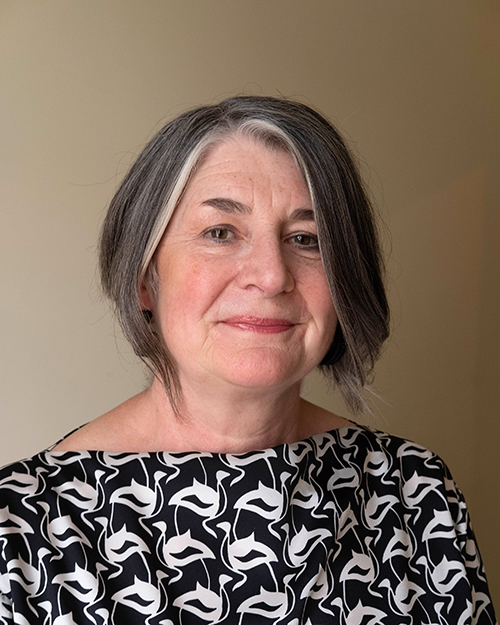 Amanda Jack
She has certainly made a name for herself with us in professionally conducting viewings and agreeing sales. She was previously in the fashion industry and is a natural problem solver with great vision and her very helpful positive manner combines perfectly with her excellent local knowledge of the three counties that we cover.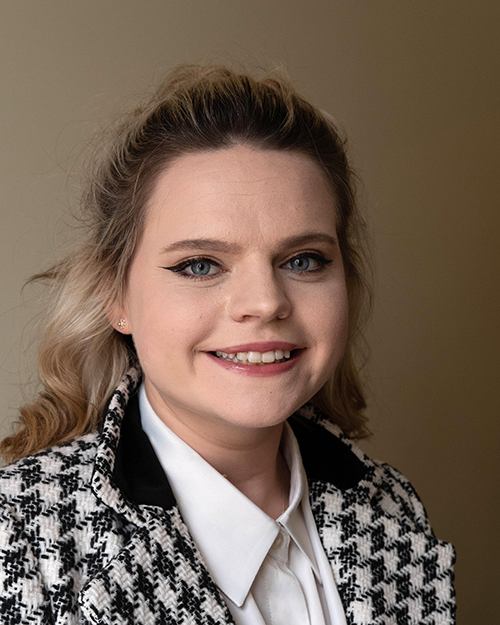 Morgan Williams
Having previously worked for a large multi branch estate agency as well as a conveyancing firm she brings a good deal of experience and a breadth of knowledge. Her cheerful and enthusiastic nature is a pleasure to be around, and she has an impressive creative skill set. Her primary role is to list properties, writing the descriptions and taking photographs. Working alongside Monica to create the glossy brochures we pride ourselves on. She likes to be in touch with all our vendors regularly and has shown a great skill for progressing sales. Nothing is too much trouble for her, and she loves being part of our very special, tightly knit team of professionals here.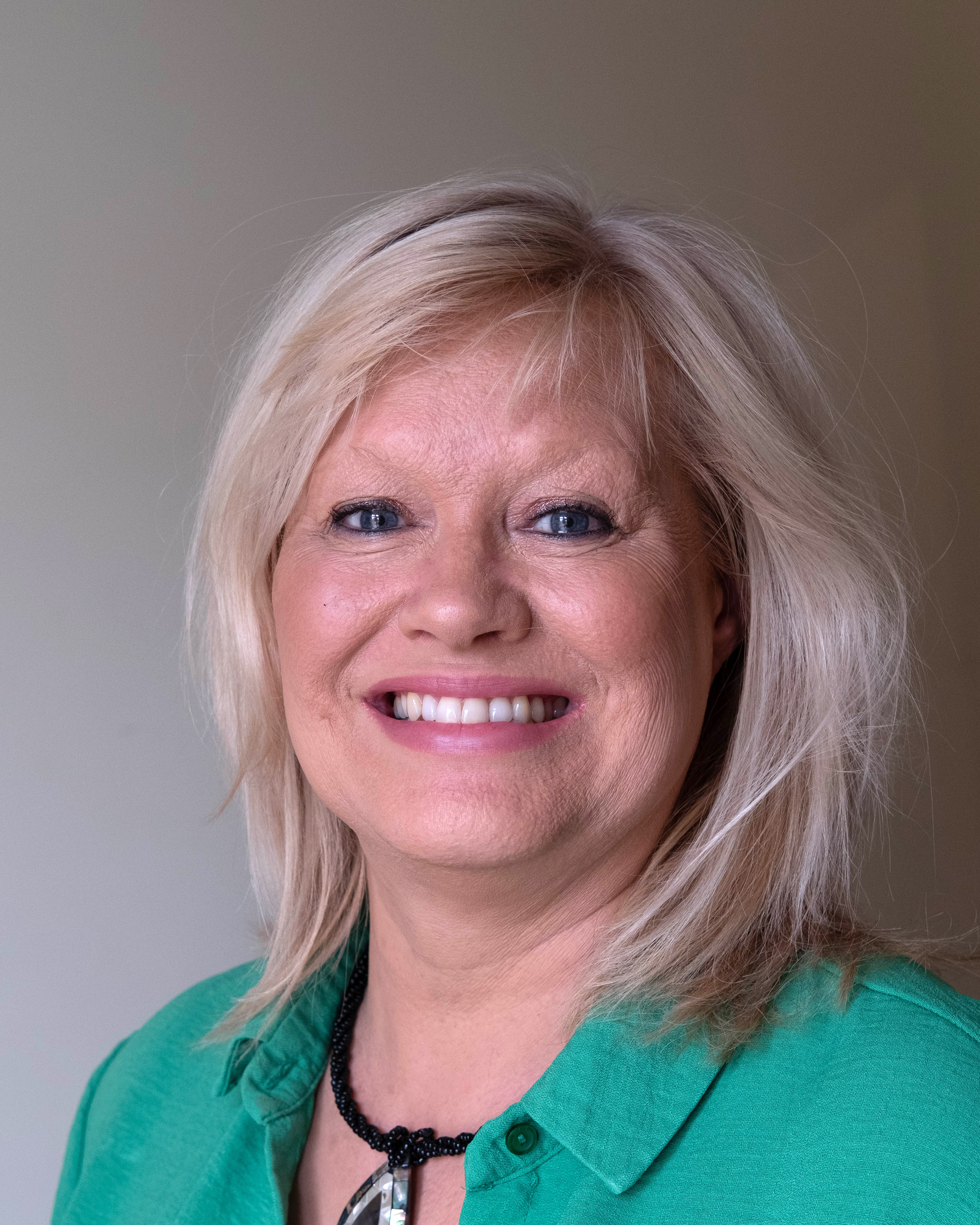 Jill Swash
She is front of house and the newest member of our team and she brings with here a great deal of professional experience having been a medical secretary, a midwife and more recently working in the world of estate agency. She has a very friendly and helpful manner. Being naturally very structured and super-organised she plays a vital role and keeps all of us on our toes! She loves walking, playing tennis, quizzes, campervan weekends and seeing her Grandchildren.
Lettings Team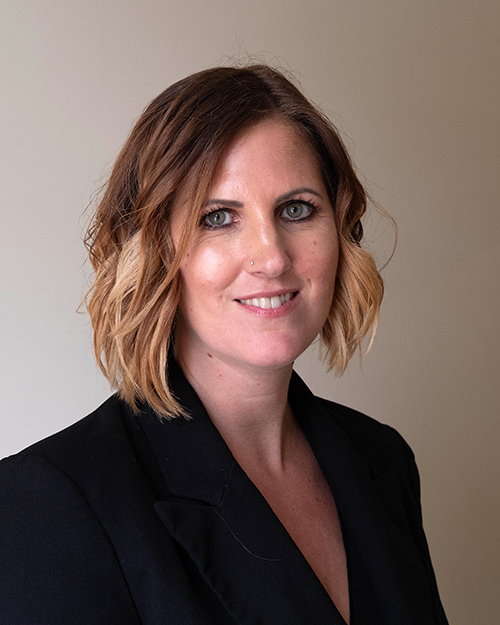 Carolyn Pritchard
Carolyn is our experienced, no-nonsense lettings manager who always provides sound and practical advice for both landlords and tenants. Her legal background and wealth of experience is pivotal in this complex aspect of estate agency. Carolyn is enthusiastic and proactive who finds solutions quickly and efficiently. Carolyn loves the great outdoors enjoying hiking, mountain biking and kayaking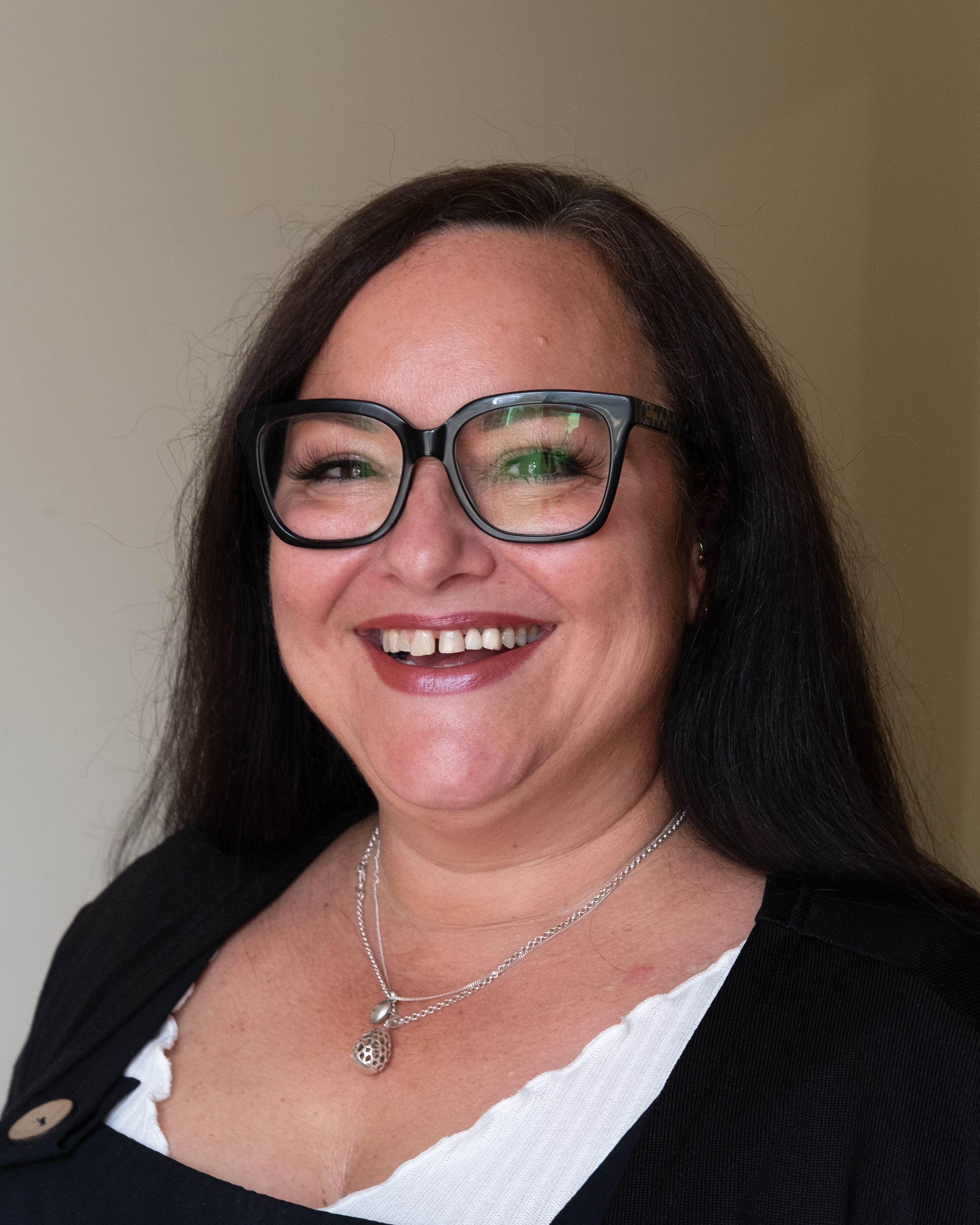 Sharon Wright
Ran her Post Office for many years before joining us. Her important role is taking care of the financial systems of property management working closely with Carolyn. She too is very "black and white" person which is blended with her positive and cheerful manner. She likes things to be done concisely and very professionally.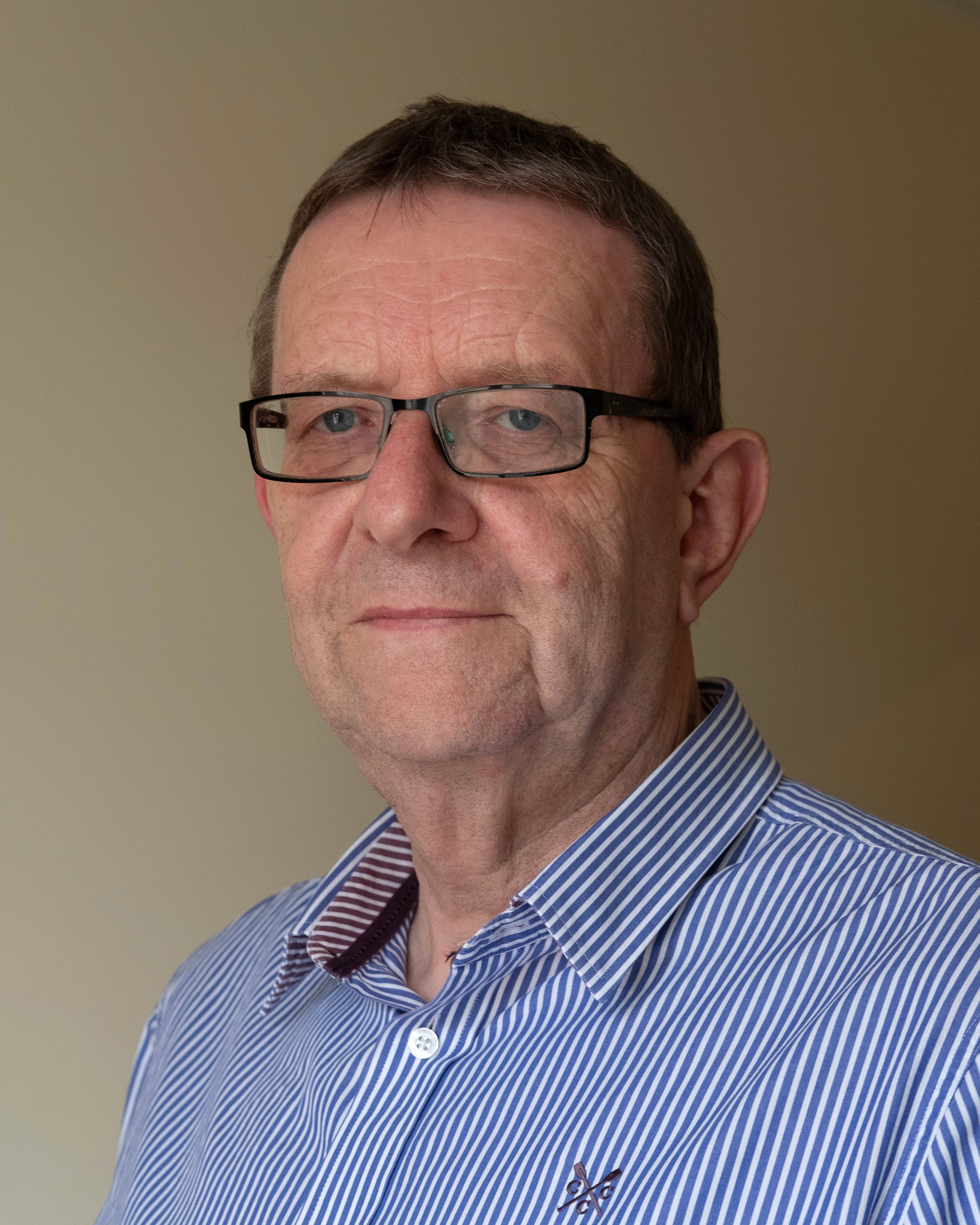 Paul Thomas
He has a wealth of experience in property maintenance and customer care and his role is property inspections and preparing invaluable conditional reports monitoring property. He has a very professional but cheerful and helpful manner and takes great pleasure in helping landlords and tenants find sensible, practical and cost effective and solutions. As a third member of this important team his role is always fully integrated with Carolyn and Sharon.